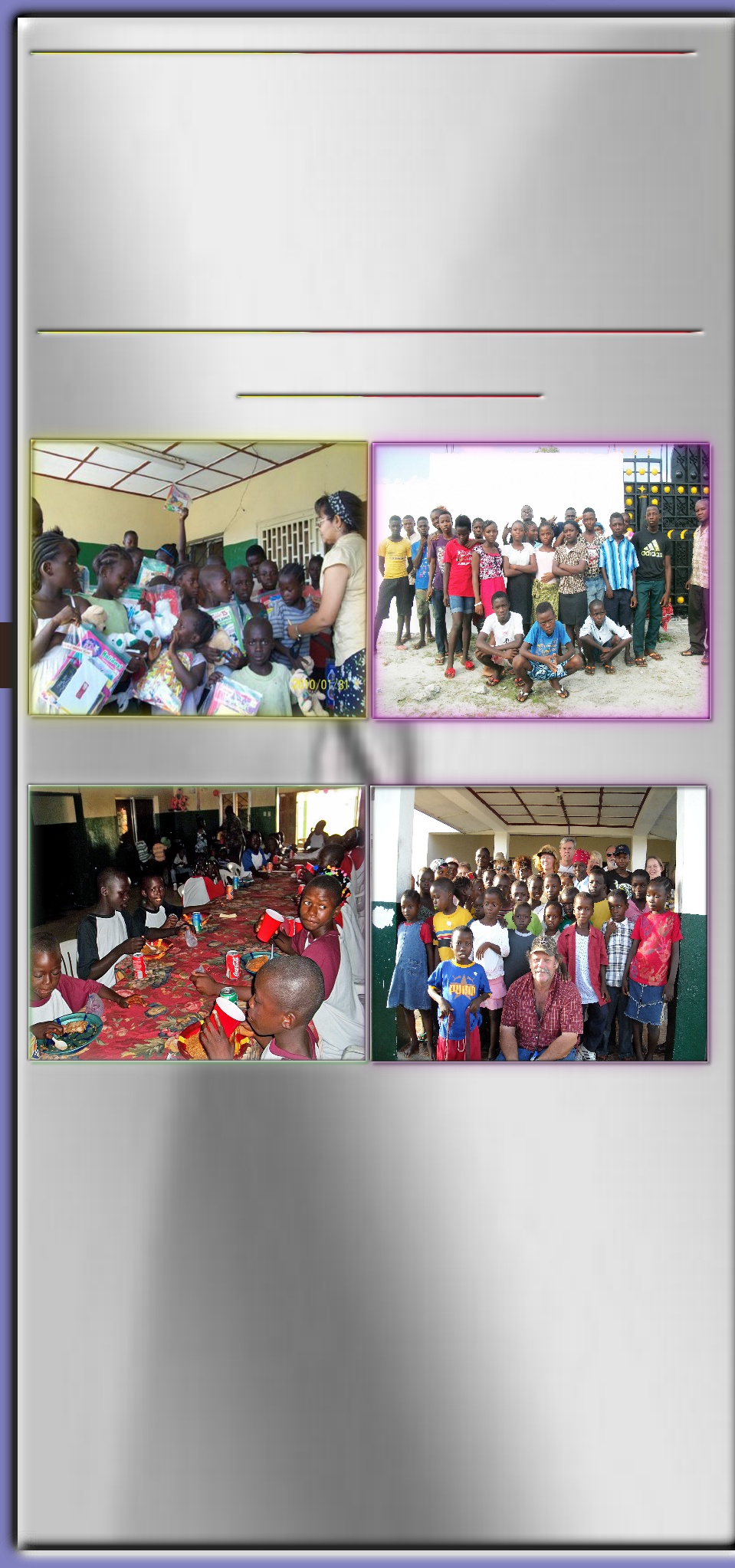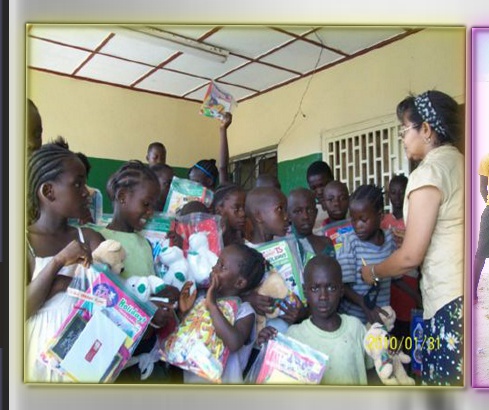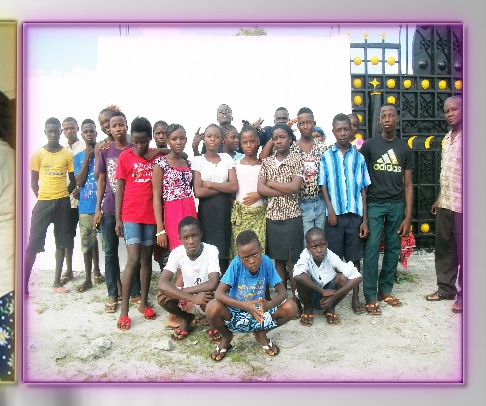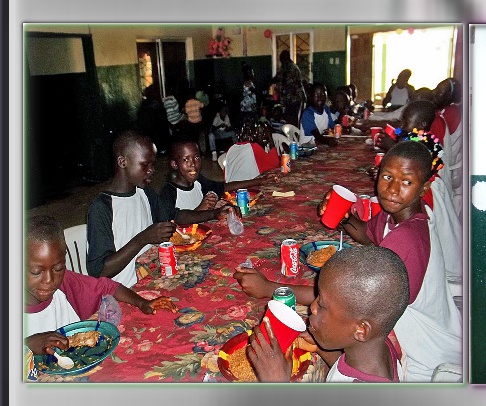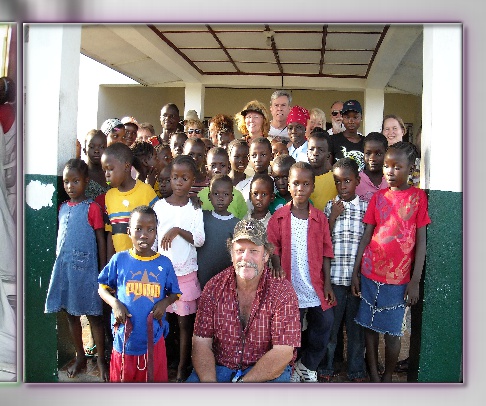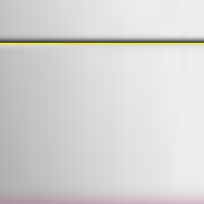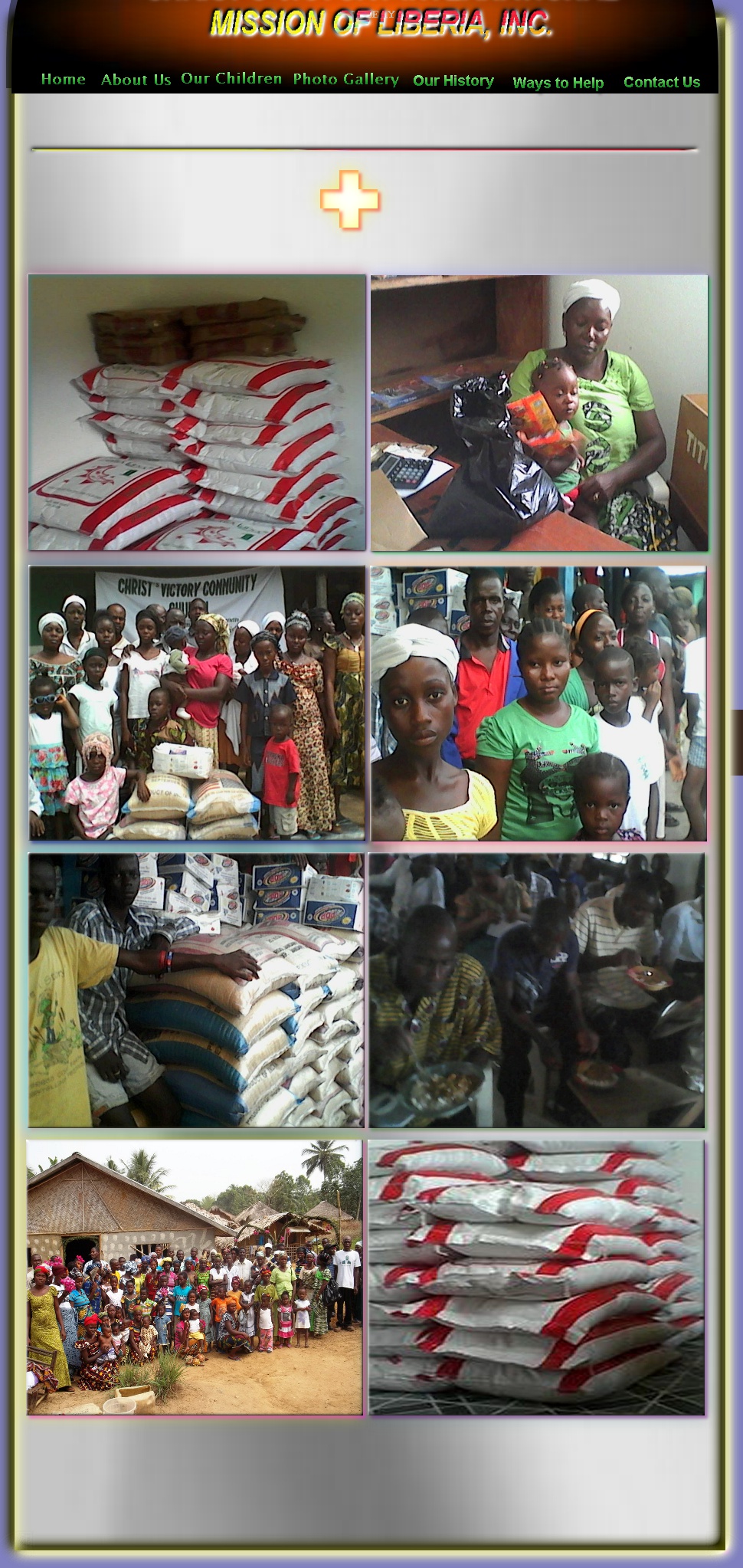 Oops. We couldn't display the photo gallery.
This could be caused by a number of things:
Please verify you have the lastest version of the Flash Player installed.
If you are viewing this online, please make sure you uploaded the swfobject.js file to your server.
OUR CHILDREN

The Future Generation of Leaders for Liberia

These kids will be the future generation of leaders for the new Liberia. They are victims of the 15-year civil war (1989-2004), that devastated Liberia and claimed more than 250,000 innocent lives.

We have been called by the Almighty God, in obedient to His Word, to feed, shelter, educate, love, uncle, and to give them hope; because "Pure and undefiled religion before God and the Father is this: to visit orphans and widows in their trouble, and to keep one-self unspotted from the world", James 1:27.

Please partner with us to take care of these fatherless and unfortunate children by sponsoring one or two of them today. You will receive a photo, personal biography and regular updates about your child or children. Please come to Liberia and help us.

Diana Massaquoi (Baby Dee)DOB: July 29, 2004

Diana was born in Monrovia, Liberia. Her father, Momo Massaquoi, died of protracted illness when she was very young. Diana's mother was distraught over the death of her husband, and soon started living in the streets with her daughter. While living in the streets, Diana was badly burned in her face. The Ministry of Health took Diana from her mother and brought her to
CVIM-Children of Hope Orphanage.
Diana is now in good health, going to school, and enjoying herself . She is the youngest at the orphanage.

Janjay Borbor-DOB: October 15, 1999

Janjay was born in the city of Buchanan, Grand Bassa County. At the age of 2 1/2 years old, his parents were killed in the Liberian 15-year (1989-2004)civil war. Janjay was brought to
CVIM-Children of Hope Orphanage
in 2007, when his aunt was unable to take good care of him. Janjay enjoys soccer, checker, school, and loves his friends at the orphanage. Janjay is funny - he likes to dance and sing.

Alfred Sumo-DOB: August 3, 1999

Afred was born in Bong County, in a rural area in northern part of Liberia. He was orphaned at a very young age when his parents were killed by unknown gunmen. He was brought to
CVIM-Children of Hope Orphanage
in 2007. He loves being with his friends at the orphanage. He loves school, soccer, and all sort of games. He started school late because of the civil war.

Girl Yarmah -DOB: October 2, 2000
Girl Yarmah was born in Gbarnga-Bong County, Liberia. At the age of 4, her father was killed in a motorcycle accident while traveling from Gbarnga to Monrovia. Gir Yarmah's mother took her to her aunt 's house and disappeared up to present. Whether she was killed or she is still living, we don't know. Her Aunt, being old and unable to take care of her, brought Girl Yarmah to
CVIM-Children of Hope
Orphanage
in 2007. Girl has been blossomed in the loving, nurturing environment at the orphanage. She is going to school and enjoying herself.

Below are few biographies and slideshow of our children at the CVIM-Children of Hope Orphanage

Oretha polson-DOB: July 26, 1997

Oretha was born in Gbarnga-Bong County, Liberia. Her father was killed by the LURD's rebels in 2001, during the uprising against the government's forces. He was accused of supporting the government's troops. Oretha was the sixth child of her parents. With the 85% unemployment, Oretha's mother could not afford to support her to go to school. Oretha loves kickball, friendly, and enjoys living at the
CVIM-Children of Hope orphanage
. She sings in their devotions.

The slide show below shows few events of our children at the orphanage---in school, chatting with visitors from the states, eating, christmas party, receiving christmas gifts...

Christ's Victory International Mission is a 501 (c)(3)non-profit ministry. If God moves your heart to sponsor a kid or kids, adopt a project, donate, or want to join us to come to Liberia to teach for a year or manage the orphanage for a year, contact us here:
zondobleegar@aol.com